Our 55, 75 and 108mm profiles, with upgrade options available.
Energyline is available with accessories including spotlights, downlights, emergency options and custom finishes including Timberline (as seen)
You draw it
We build it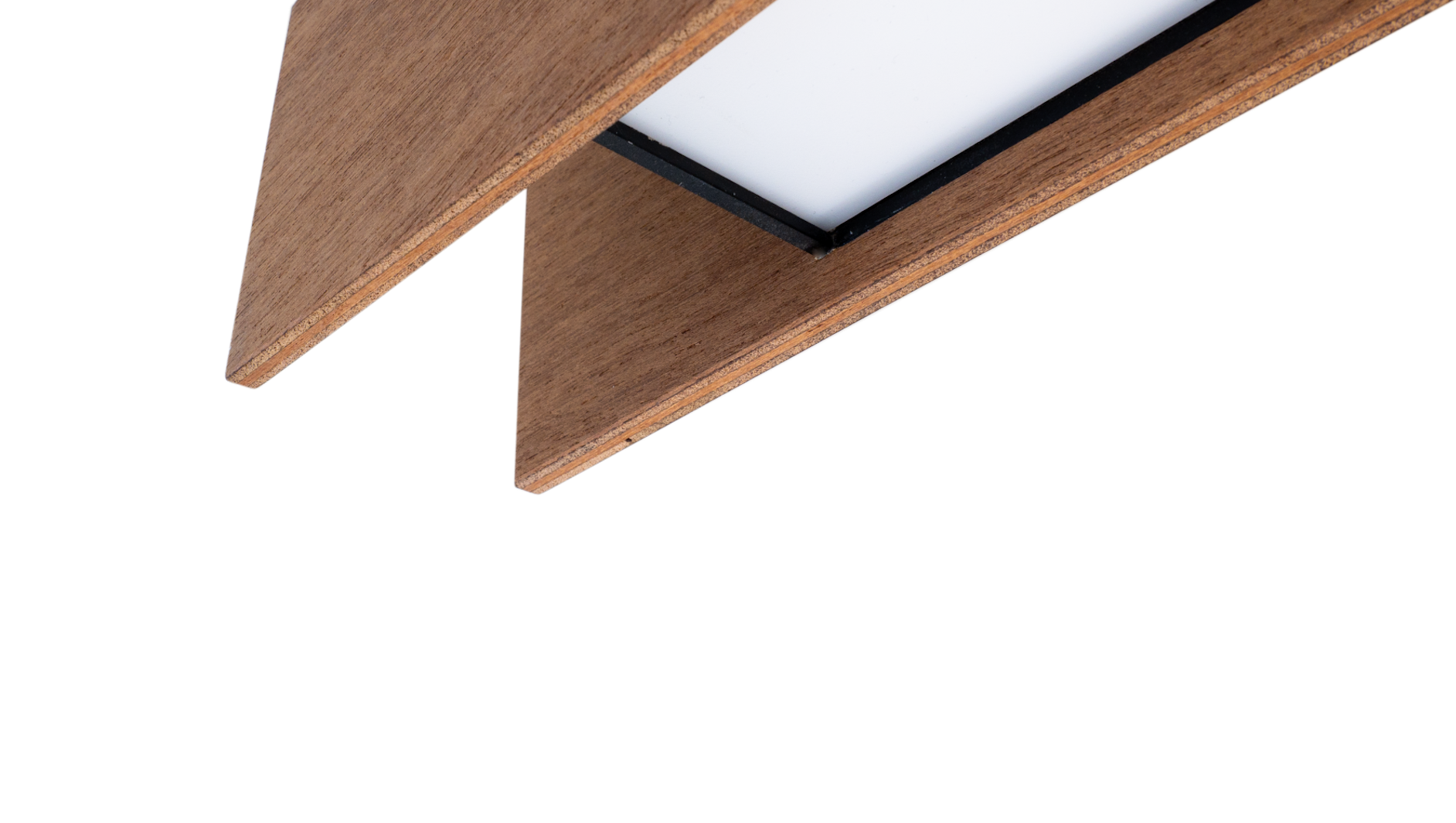 Photometry
Generator
Supports both IES and LDT format
Downloads available for Energyline 55, 75 and 108 profile widths
Custom file lengths and outputs available
Try It Now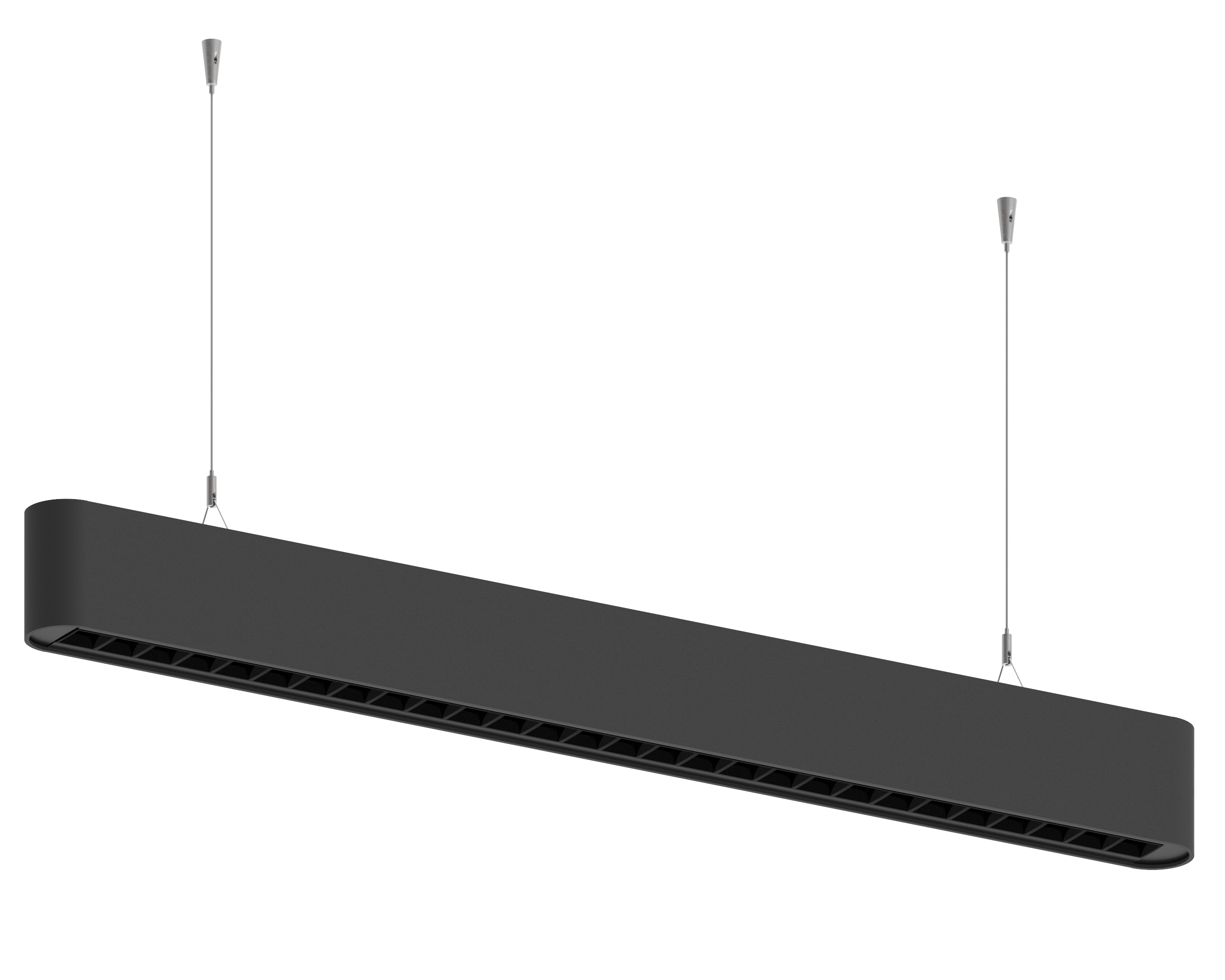 Designer is the ideal solution for boardrooms and/or meeting rooms.
Includes UGR Louvre, Ceiling Wash uplight and Casambi Wireless control.
    DATASHEET