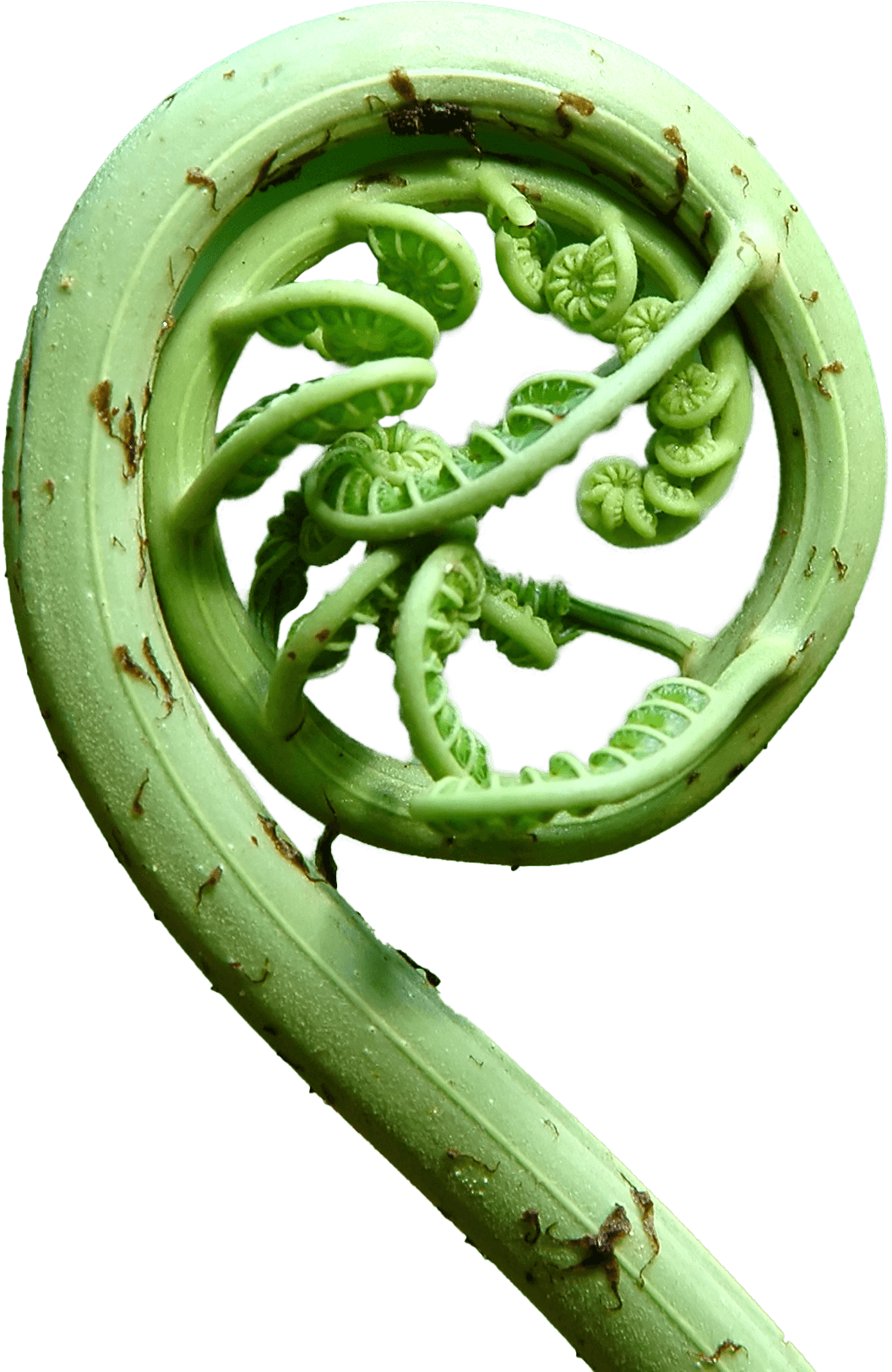 HUMANS DESIRE ORGANIC SHAPES
IN
NATURE

.....
IN
FOOD

....
IN
ARCHITECTURE

...

Our primitive roots in nature were influenced by organic shapes.

This continued fascination can now be delivered in curvilinear lighting.
Curves 110° Lighting Distribution
Satin Diffuser
Explore your imagination with Energyline Curves
Even light distribution for indirect and direct
Ring, arch, squircle forms available for specification
Premium finishes available
Ideal for hotels, education, hospitality and commercial offices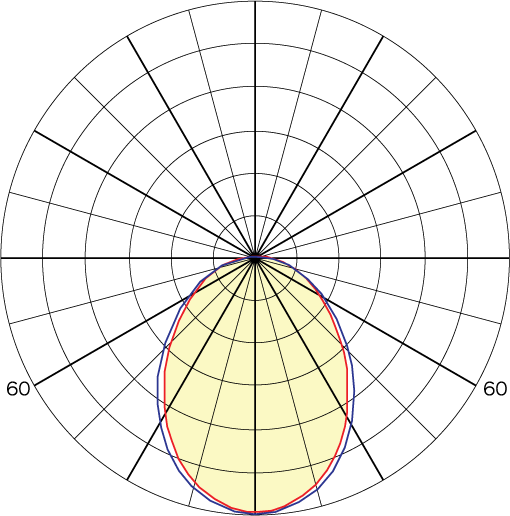 CURVES available in 65mm profile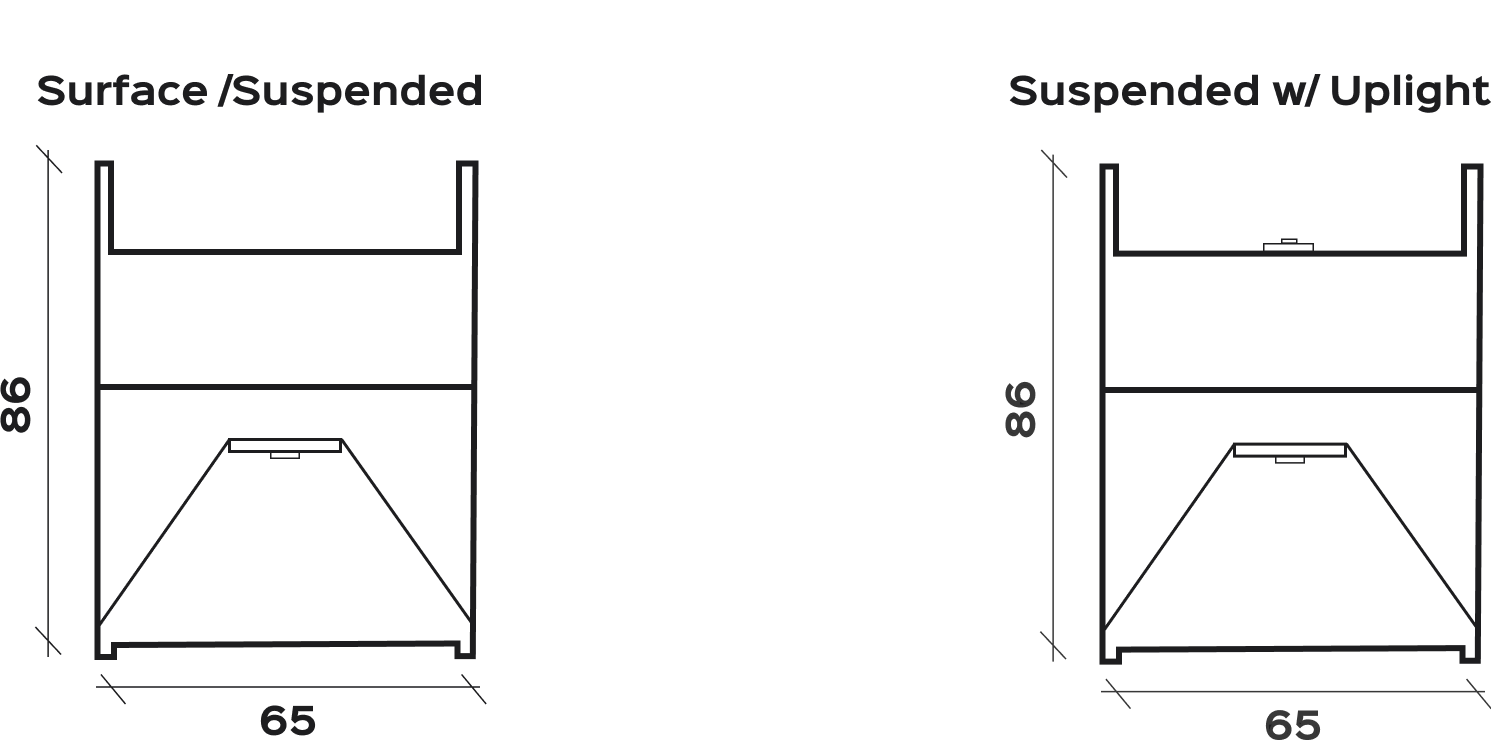 All new Curves features
Form, function and flexibility
Surface and suspended mounting capabilities
Uninterrupted lighting for continuous lengths
Optical chamber utilising high efficiency reflector system
3000K and 4000K colour temperatures available
Curved to 45° and 90° - other angles available on request
500mm, 900mm and 1200mm nominal radii available
Optimised for curved and straight extrusions
IP4x protection
10 year warranty
IDEAL FOR PENDANT LIGHTING PROVIDING ILLUMINATION BRILLIANCE
Create continuous uninterrupted ribbons of light thanks to the new ENERGYLINE Curves range. Manufactured to the highest standards right here in New Zealand, ENERGYLINE Curves is ideal for suspended and surface applications across a variety of industries. Backed with ENERGYLINE's ten-year warranty; speak to one of our local partners to implement leak-free light into your project today.